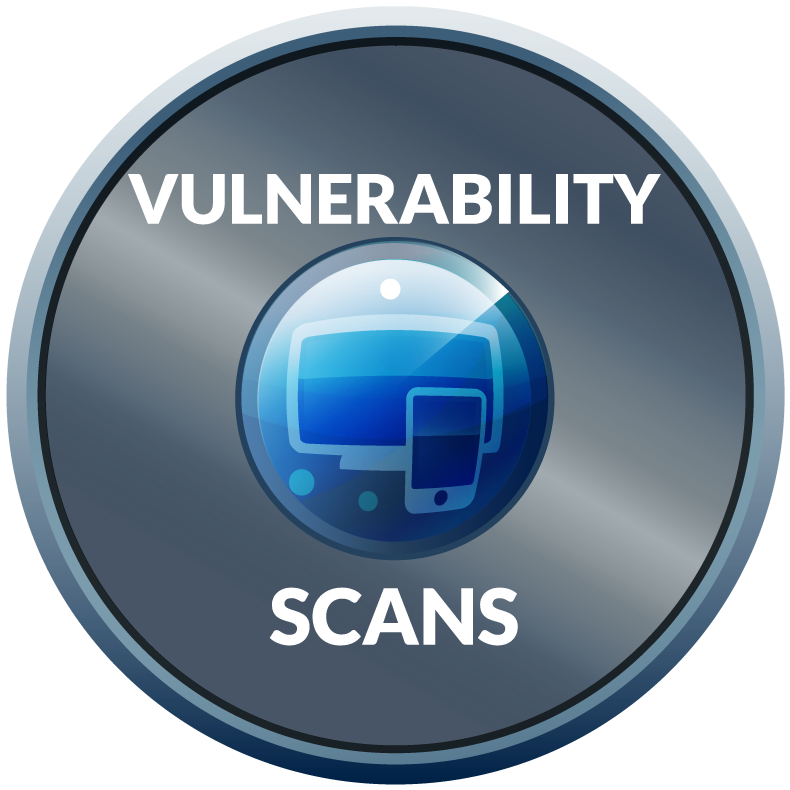 Overview
DigitalEra's Vulnerability Scanning Service checks your environment for vulnerabilities by scanning your systems and applications. The scan results are provided in a detailed vulnerability report that includes a detailed summary for each vulnerability, categorized by criticality, recommended remediation actions, helps the IT team prioritize patching.
Identified systems are probed for different attributes. This information is then used to associate known vulnerabilities to scanned systems.
Benefits
Identifies vulnerabilities by scanning network-accessible systems
Identifies open ports and services running on scanned systems
Passively tests systems to gather detailed system information
Correlates system information with known vulnerabilities
TALK TO AN EXPERT
KNOW WHEN AN ATTACKER IS ON YOUR NETWORK
How do you stop an attacker in your environment when it's not malware? Would you know if you had an active attacker on a machine in your network? DigitalEra helps you confidently answer these questions and defend against even the most advanced attacks.
SCHEDULE A CONSULATION
Fill out the form to let us know a little bit about you and your organization. Once the form is submitted, you'll receive an email introducing you to one of our cybersecurity experts.
By clicking Submit, I agree to the use of my personal data according to the DigitalEra Group Privacy Notice. DigitalEra will not sell, trade, lease, or rent your personal data to outside parties. I understand the personal data I provide may be transferred outside of my country of residence to fulfill my request.