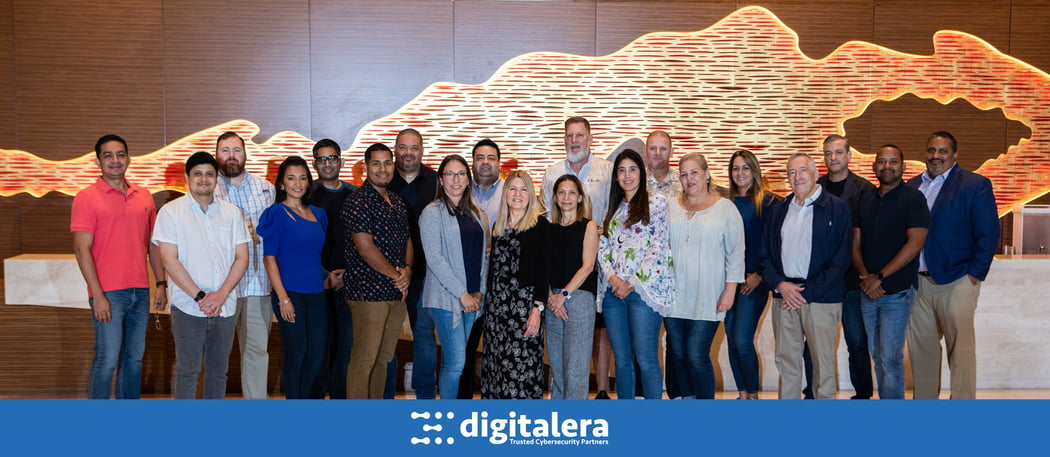 DigitalEra's consulting and engineering team advises industry professionals and business leaders on how to strengthen their security to defend against attacks.
Our extensive industry know-how, depth of product knowledge, and advanced industry certifications, make us true assets. Working with DigitalEra is a trusted partnership.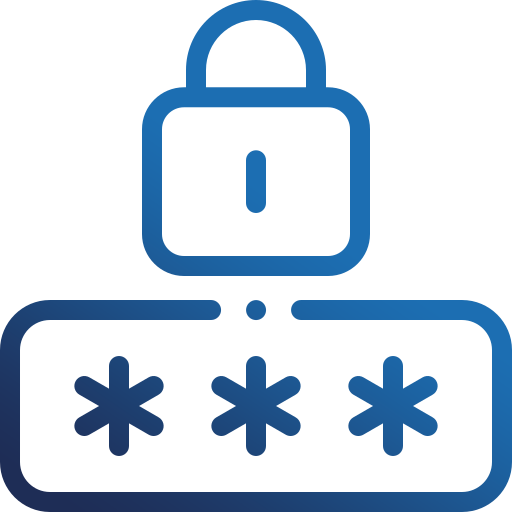 Incident Response
Manage the aftermath of a security breach, cyberattack, security incident, in a way that limits damage, reduces recovery costs.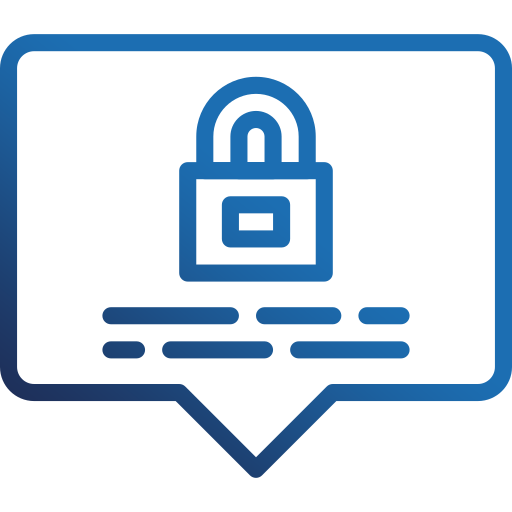 Compromise Assessment
Evaluates an organization's security posture with the goal to detect and stop any active security incidents quickly and quietly.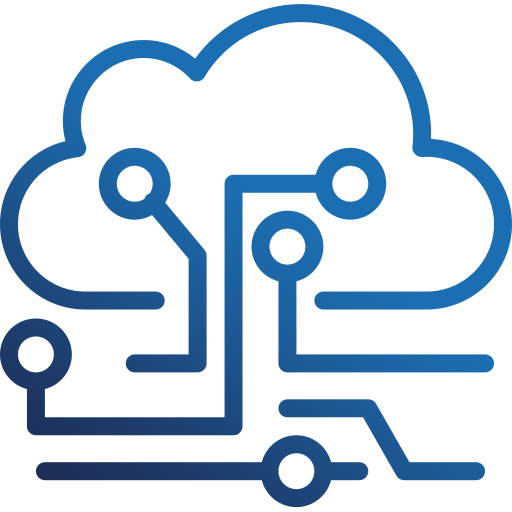 Information Security Awareness
Educate the organization about the inherent risks presented by the confidentiality, integrity, and availability of systems and data.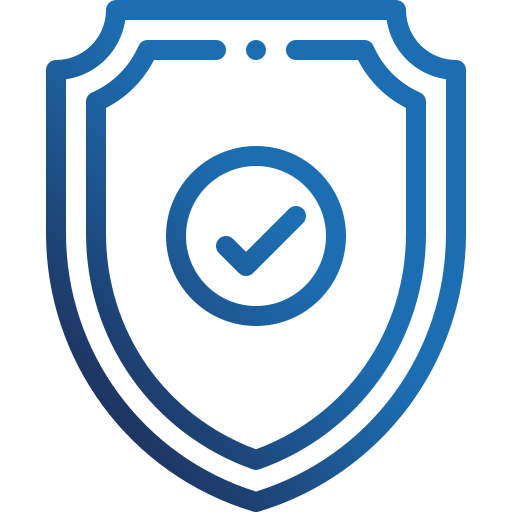 Implementation Services
Deploy the very latest security technologies, educating our clients on creating policies, tuning settings, and addressing changes.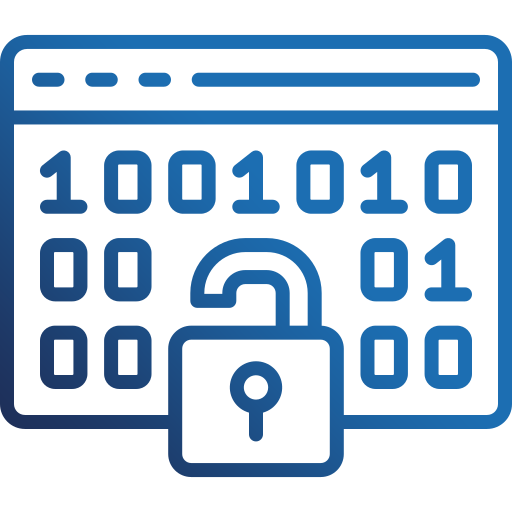 Penetration Test
Also called pen testing or ethical hacking, is the practice of testing to find security vulnerabilities and weakness.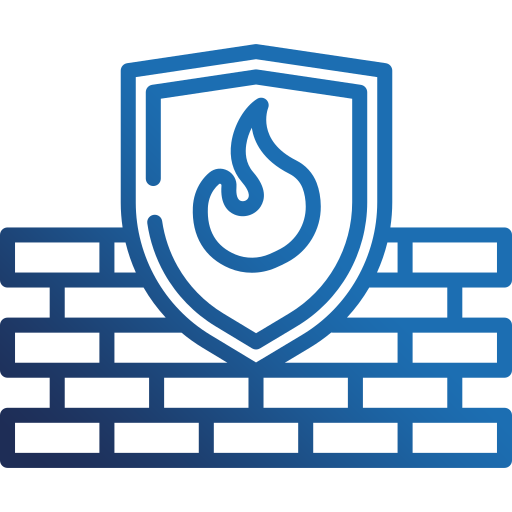 System Security Plan
An overview of the security requirements and description of the controls in place or planned for meeting those requirements.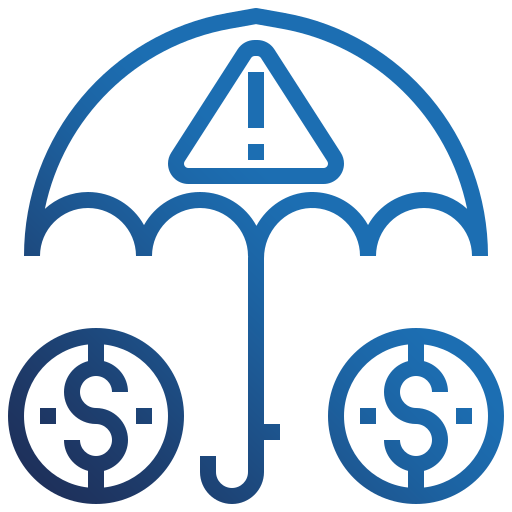 Security Assessment
Identify inherent business risks, recommend measures, processes, and controls to reduce the impact to business operations.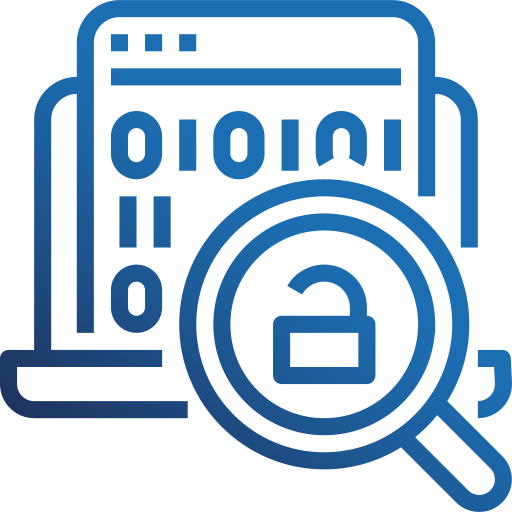 Vulnerability Assessment
Identifying, classifying and prioritizing vulnerabilities on computer systems, applications and network infrastructure.