MANAGED ENDPOINT PROTECTION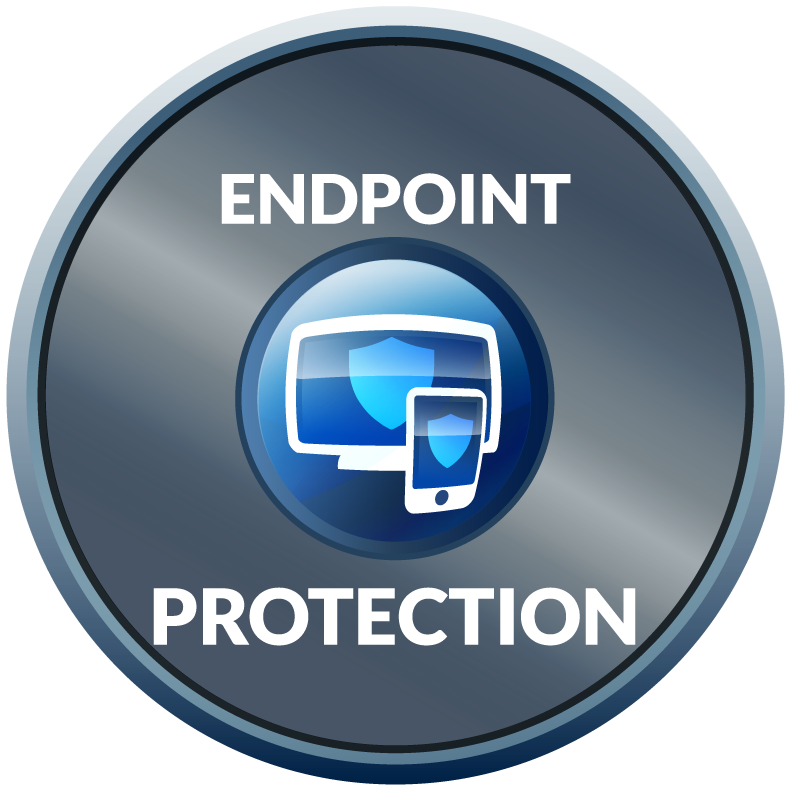 Overview
Managed Endpoint Protection is a service that monitors and prevents malware, ransomware, viruses, bots, and zero-day attacks from executing on your endpoint systems. DigitalEra's Cybersecurity Services will monitor, manage reporting, and response to threats to your organization`s endpoint systems.
DigitalEra's Managed Endpoint Protection uses machine learning artificial intelligence for Endpoint Protection. There are no signatures, patching, system scans, or slow endpoints due to the security solution running on your systems.
Benefits
Prevent major breaches
Find and contain threats
Reduce the impacts of potential breaches
Drive consistent levels of security
TALK TO AN EXPERT
KNOW WHEN AN ATTACKER IS ON YOUR NETWORK
How do you stop an attacker in your environment when it's not malware? Would you know if you had an active attacker on a machine in your network? DigitalEra helps you confidently answer these questions and defend against even the most advanced attacks.
SCHEDULE A CONSULATION
Fill out the form to let us know a little bit about you and your organization. Once the form is submitted, you'll receive an email introducing you to one of our cybersecurity experts.
By clicking Submit, I agree to the use of my personal data according to the DigitalEra Group Privacy Notice. DigitalEra will not sell, trade, lease, or rent your personal data to outside parties. I understand the personal data I provide may be transferred outside of my country of residence to fulfill my request.