Vulnerability Management Program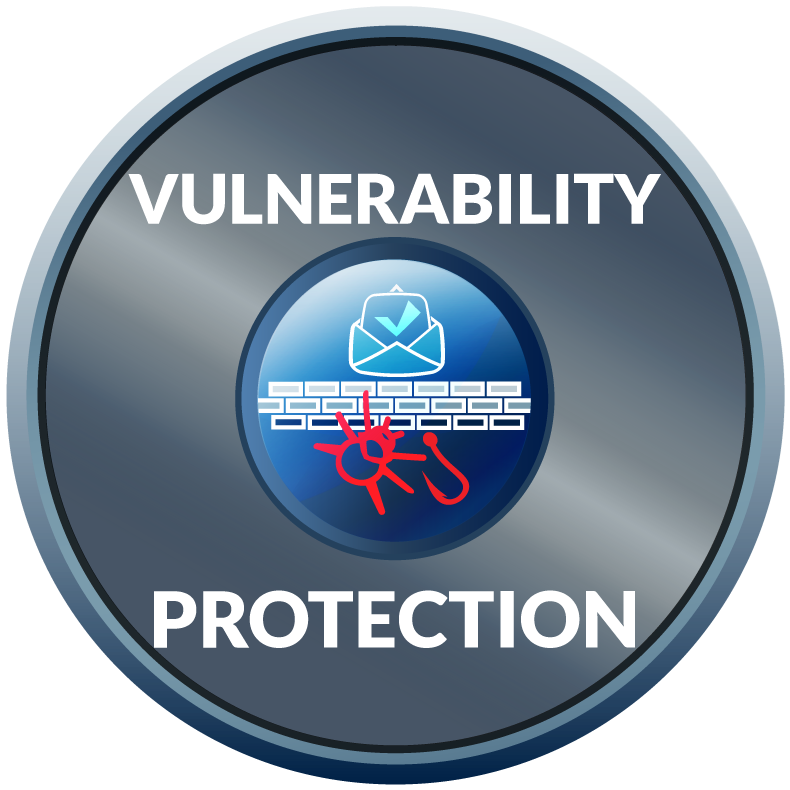 Overview
Vulnerability management is the process of identifying, evaluating, treating, and reporting on security vulnerabilities in systems and the software that runs on them. This, implemented alongside with other security tactics, is vital for organizations to prioritize possible threats and minimizing their "attack surface."
The service prevents widespread security incidents by leveraging artificial intelligence (AI). We stay ahead of the attackers, keeping your business secure.
Benefits
Vulnerability management improves security
Monitoring of vulnerabilities saves your business time
Better assessments about what risks needs to be fixed
Saves you from costly breaches
TALK TO AN EXPERT
KNOW WHEN AN ATTACKER IS ON YOUR NETWORK
How do you stop an attacker in your environment when it's not malware? Would you know if you had an active attacker on a machine in your network? DigitalEra helps you confidently answer these questions and defend against even the most advanced attacks.
SCHEDULE A CONSULATION
Fill out the form to let us know a little bit about you and your organization. Once the form is submitted, you'll receive an email introducing you to one of our cybersecurity experts.
By clicking Submit, I agree to the use of my personal data according to the DigitalEra Group Privacy Notice. DigitalEra will not sell, trade, lease, or rent your personal data to outside parties. I understand the personal data I provide may be transferred outside of my country of residence to fulfill my request.